About us
Anthesis Consulting is a consulting firm that partners with health experts to provide answers and services customed to your needs.

Focused on health innovation towards territories
Support and enhance the design and implementation of innovative health project in a territory, involving stakeholders of the territory : local authorities, hospitals, institutions, companies and patients, healthcare providers.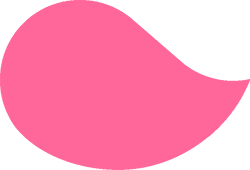 Transversal and global approach
Gather to federate – as much as possible and necessary with collective intelligence– to enable change and transformation of an exploded system with compartmentalized universes and atomized structures.

To human values and long-term commitment
We like to answer our customers' questions and go beyond their needs and problems. And we enjoy finding sustainable solutions.
We like to support you in the long term and at the different stages of your project's life, buiding a strong partnership.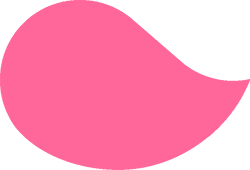 E.D.E.N : Empathy - Discretion - Enthusiasm - Novelty
Anthesis Consulting offers skills in :
PMO
Strategy & Organization
Digital Transformation
Human ressources & Management

A rich and varied experience
We granted rich and varied experience working inside Association law 1901, Start-up, Hospitals, ANAP (National Agency to Support the Performance of Health and Social Institutions), office based practise and with local authorities.
We offer you a personalized and global support.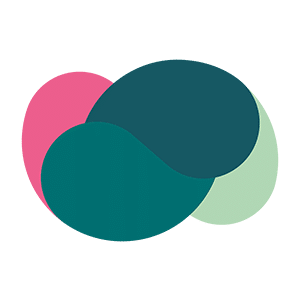 The Anthese
Anthesis is the flowering process of plants : from fertilization to the flower bud.
By creating Anthesis Consulting, I want to bring your ideas to operational projects from strategy to implementation.
See you soon to share, build and enjoy moving forward together.
Cécile RIVOIRON
Founder and CEO of Anthesis Consulting