Our offerings
Help and support the actors of Innovation and Transformation in Health improving the quality of care for citizens and cope with major changes in our health system.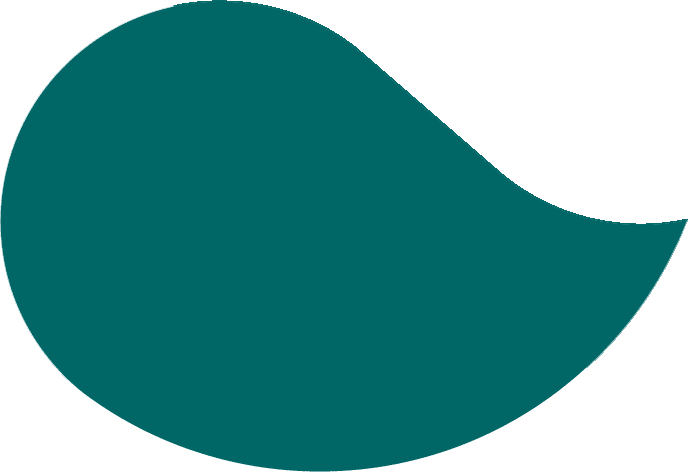 Co design the pathways of a territory mobilizing the territorial forces
Healthcare providers and ongoing care, local authorities, Regional Health Agencies (ARS), health and medico-social institutions, patients. Rely on the patient experience and collective intelligence to enhance change opportunities.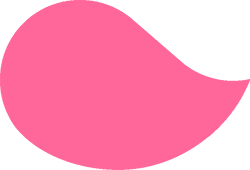 Prepare scenariis and organization plans
Including current resources and taking into account the new forms of organization such as telemedicine or-supplementation in Primary Care.
Define the business model allowing medico-economic balance.

Promote, pilot and evaluate the project
Associating throughout the process all the stakeholders.
Health at work & prevention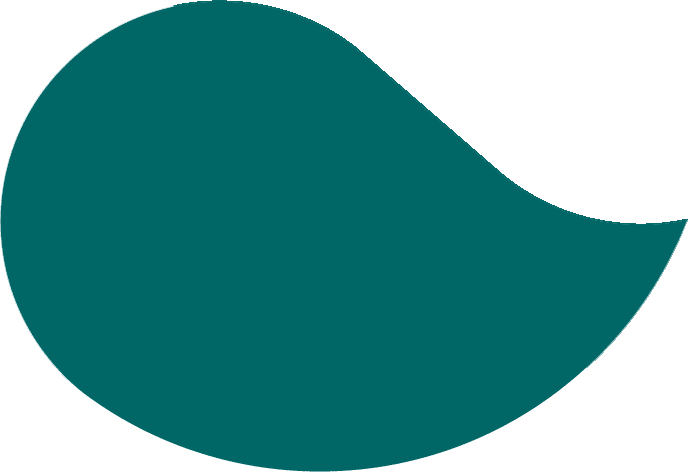 Design the individualized health prevention of the future helping the appropriateness of care
Promote chronic disease management and wellness actions and personalized services program.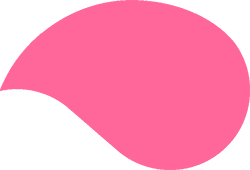 Develop health and wellness programs at work
Help your team maintain good health throughout their lives and design and implement evaluated health and well-being services at work.
Télémédecine and e-Health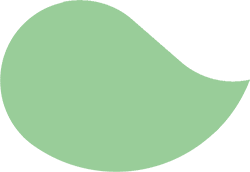 Telemedecine & e-health
Support the teams by promoting experience, skills, evaluation and building business model.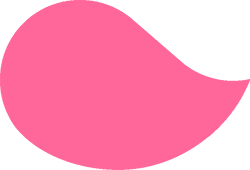 Mental health and e-health
Support Territorial Projects in Mental Health (PTSM). Target and develop e-health solutions.

In connection with territorial structures
Rely on the territorial healthcare network in primary and secondary care.
Living lab & patient experience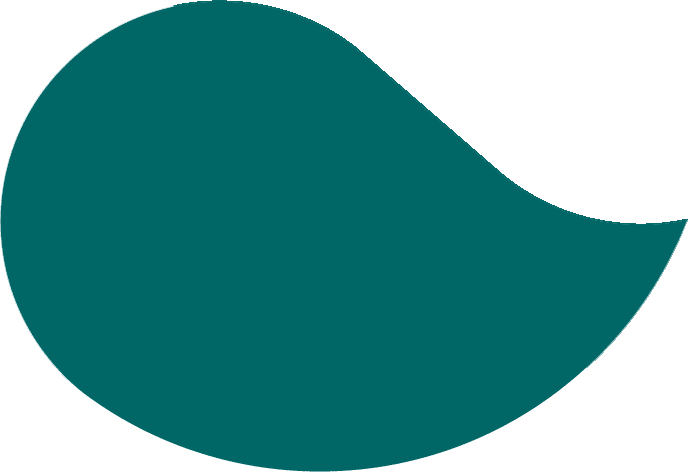 Development of solutions in co-design and promoting the patient experience
Consumer experience are the main key to understand and develop.
Associating users or patients upstream of the design of services and solutions, and throughout the creation process and until the commercialization of services is made available enables real uses.

Shape innovation into a living lab
A real place of co-innovation gathering scientist, companies, patients and users, and any other stakeholder.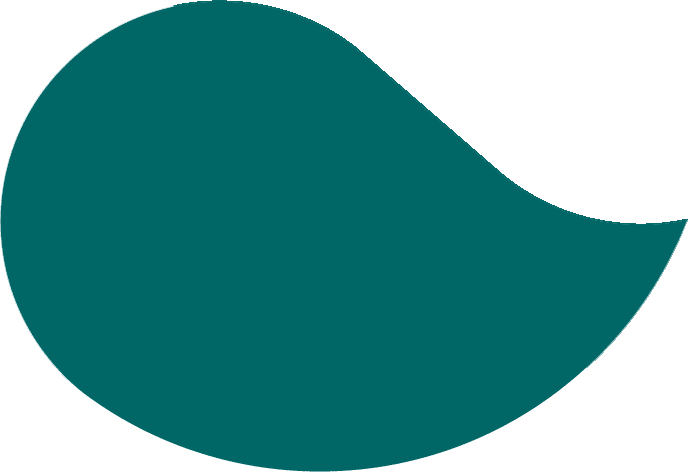 Design innovative digital solutions
Accompany actors on all stages of digital transformation: design, specifications, prototype, final product, in a user-oriented approach.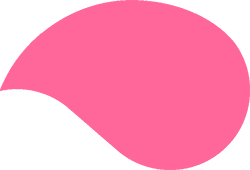 Help digital transformation through organization and skills
Since digital transformations question the organization and have a strong impact on humans, it requires organizational key points, supporting change, planning and mobilizing skills.