Living lab and patient experience
We strongly believe in developing a patient-oriented approach to the benefit of the patient himself and the physicians and health professionals. Co-designing e-health solutions with patients requires sharing many values as well as health professionals to promote engagement.
Your stakes,
Our solutions
Why and How develop solutions integrating the patient or the user?
How to associate healthcare providers ?
How to integrate patients in the evaluation of their care ?
Comment intégrer les patients dans l'évaluation de leur prise en charge ?
How to promote the patient experience ?
Development of solutions in co-design and promoting the patient experience
User experience are the main key to understand and develop.
Associating users or patients upstream of the design of services and solutions, and throughout the creation process and until the commercialization of services is made available enables real uses.
Shape innovation into a living lab
A real place of co-innovation gathering scientist, companies, patients and users, and any other stakeholder.
Pour qui ?
Users / Patient
Hospital
Companies
Local authorities
Scientists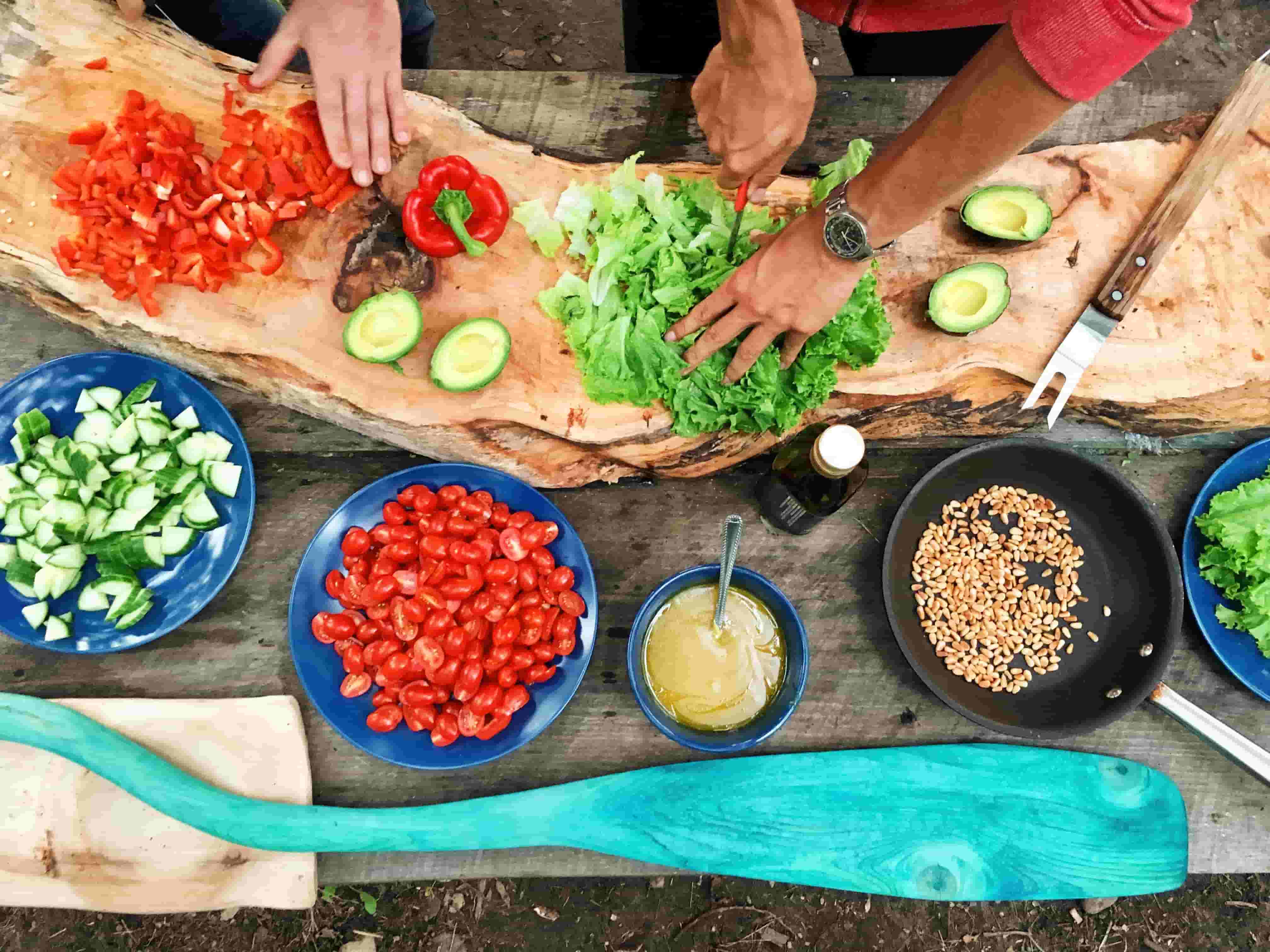 Study and development of a living lab in health prevention dedicated to physical activity and nutrition.